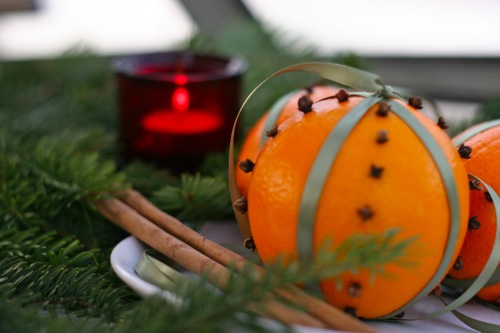 Så blev det äntligen jul! Och som ett brev på posten dök en bekant julgäst upp i vår båt – en envis och efterhängsen förkylning som attackerade först Adam och sen mig. Men eftersom vi har valt att betrakta den som en kär tradition måste den vårdas ömt. För min del bestod kuren av ett härligt julbad på lillejulafton följt av vila och konjak i soffan, i sällskap av dansande grisar och fiskande grodor i skön förening – ingen dan-före-dan är nämligen komplett utan The Tales of Beatrix Potter.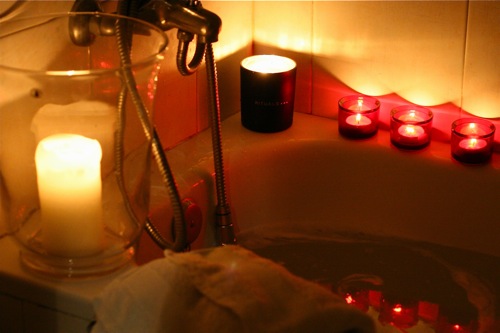 Som jag har längtat efter och saknat ett badkar … Då gäller det att passa på när tillfället dyker upp – som när svärmor och svärfar på besök har badkar i sin lägenhet!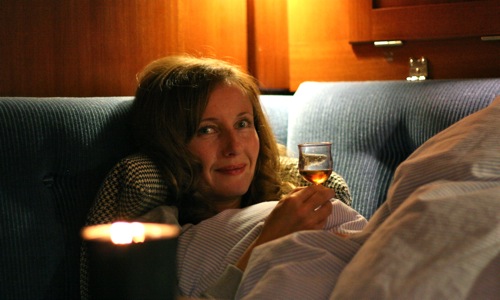 Lite trött och febrig men ganska nöjd ändå.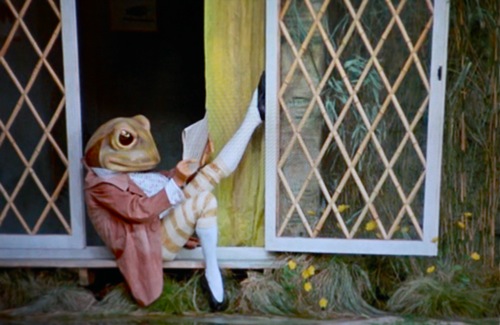 Jag grämde mig i många år över att SVT hade slutat visa The Tales of Beatrix Potter på lillejulafton, sedan tog jag saken i egna händer och såg till att jag aldrig mer skulle behöva sakna denna fina jultradition.
Warning: Creating default object from empty value in /storage/content/16/149216/yachtisola.com/public_html/wordpress/wp-content/themes/tarski/sidebar.php on line 4