You are currently browsing the archive for the Frankrike category.
Dagens kustväder. För er som inte känner till Wind barbs kan jag meddela att ett streck med en flagga på betyder en genomsnittlig vind på 50 knop (samma som 26 m/s eller 10 beaufort)
Det är en lite märklig känsla att ligga inblåst i en hamn – med en våldsam vind som rycker och sliter i våra tampar och kastar båten än hit än dit – samtidigt som man njuter av ett underbart höstväder med strålande solsken och 17-18 grader. Och när omgivningarna dessutom är så vackra som de är här längs purpurkusten, Côte Vermeille, är det bara att snöra på sig vandrarkängorna och traska ut i naturen. Vinklädda kullar, berg som störtar ner i det grönblå havet, doftande cypresser, vindpinade palmer, små tjocka kaktusar och långa stränder med gråfuktig sand.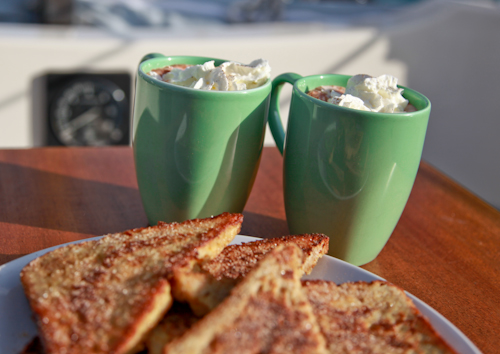 Efter den här saltstänkta promenaden var det faktiskt helt nödvändigt med lite varm choklad och ett berg av french toast
Palm i motvind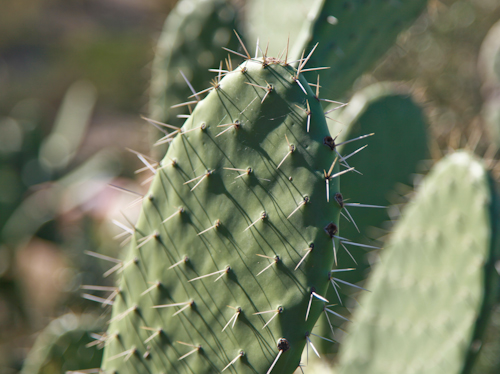 I have a feeling we're not in Kansas anymore …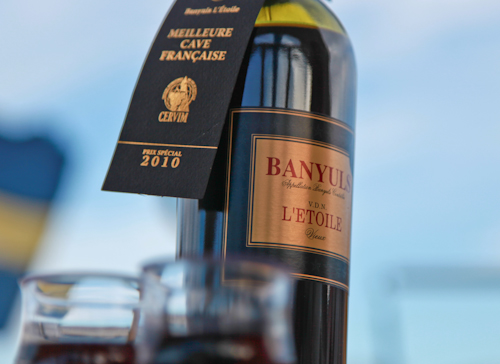 Det lokala dessertvinet, som jag nog måste köpa med mig ett par flaskor av inför vintern
Warning: Creating default object from empty value in /storage/content/16/149216/yachtisola.com/public_html/wordpress/wp-content/themes/tarski/sidebar.php on line 4